Samsung SPH-A580 FCC Approved, More Entry Level Samsung Flips
Thursday, 15 December 2005
The SPH-A580 is an Entry-Level Vision handset slotted between the SPH-A560 and SPH-A820. Adds Vision and a monochrome exterior display to the former.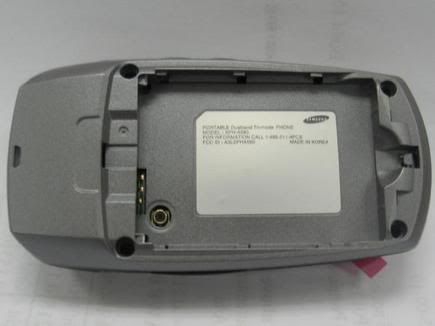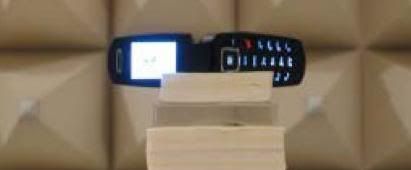 Click for More
In addition, the SPH-A420 will launch as a Voice-only handset, although it is not yet known if it is slotted below the SPH-A560, or a replacement for it.
The SPH-A780 is similar to the phone that has been FCC approved for over a year. Entry-level Multi-Media handset.